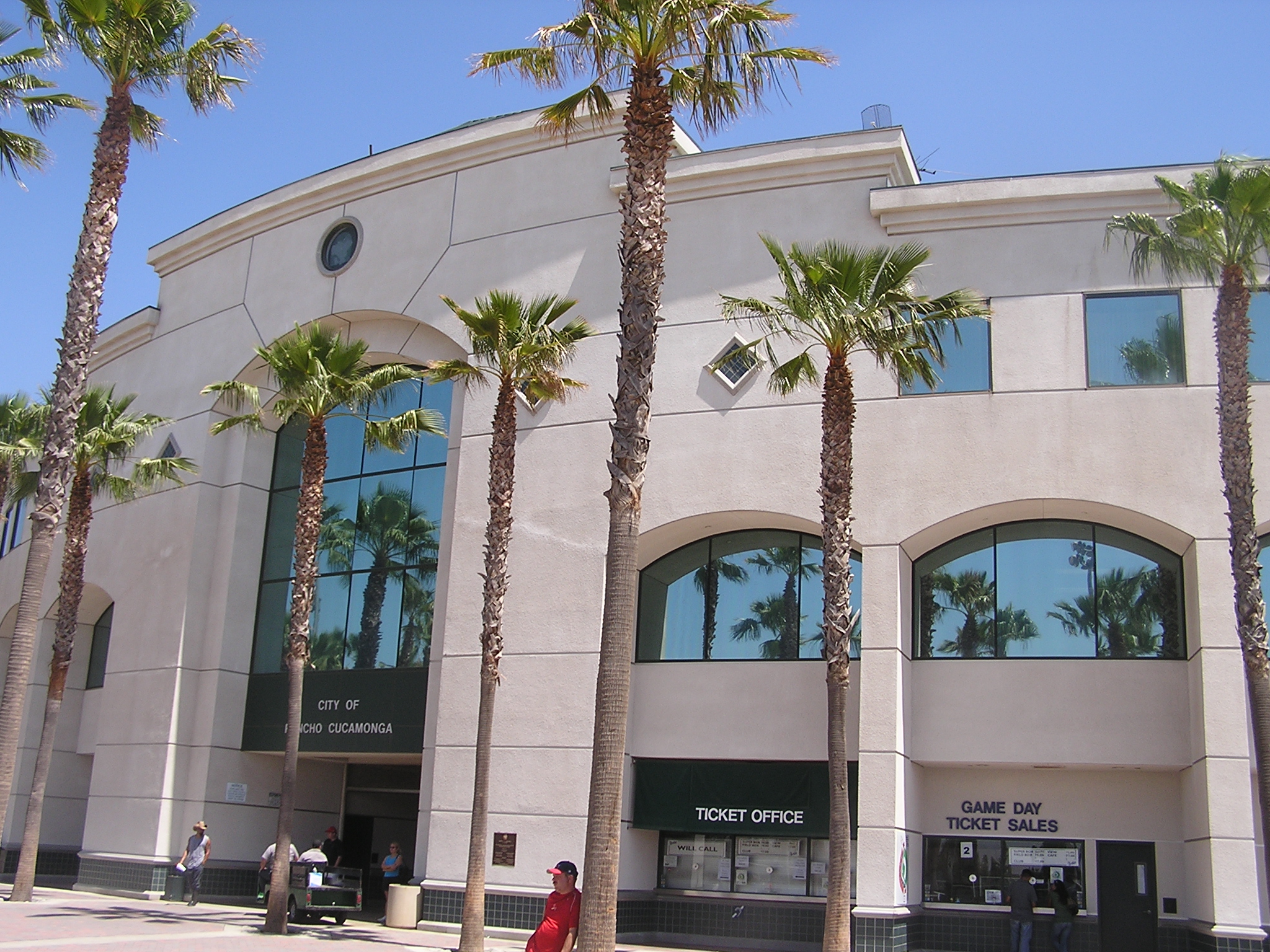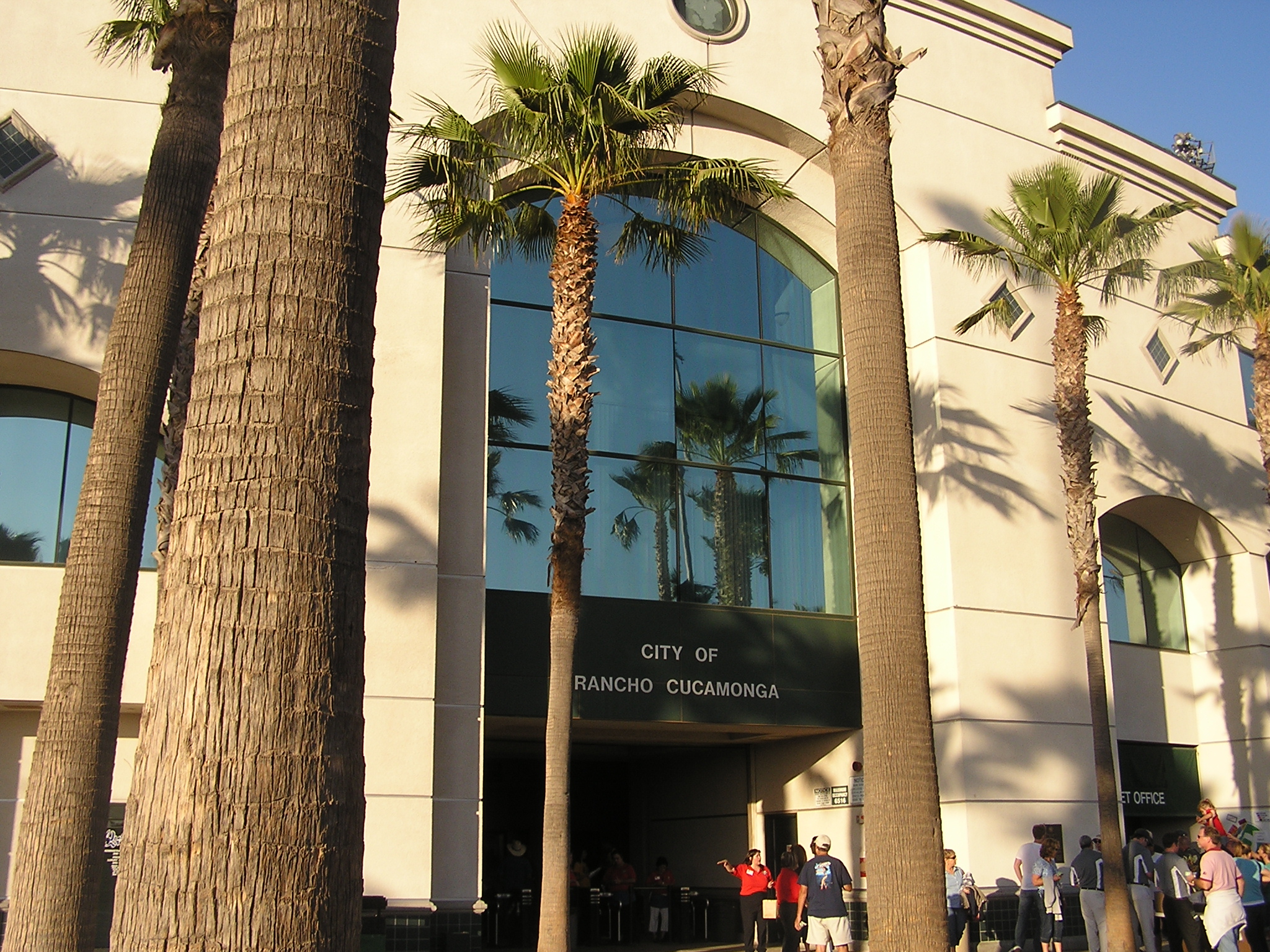 TEAM ::: RANCHO CUCAMONGA QUAKES
LOCATION ::: RANCHO CUCAMONGA, CALIFORNIA
MY FIRST VISIT ::: AUGUST 9, 2007
OPPONENT ::: HIGH DESERT MAVERICKS
LEVEL ::: CALIFORNIA LEAGUE 'A'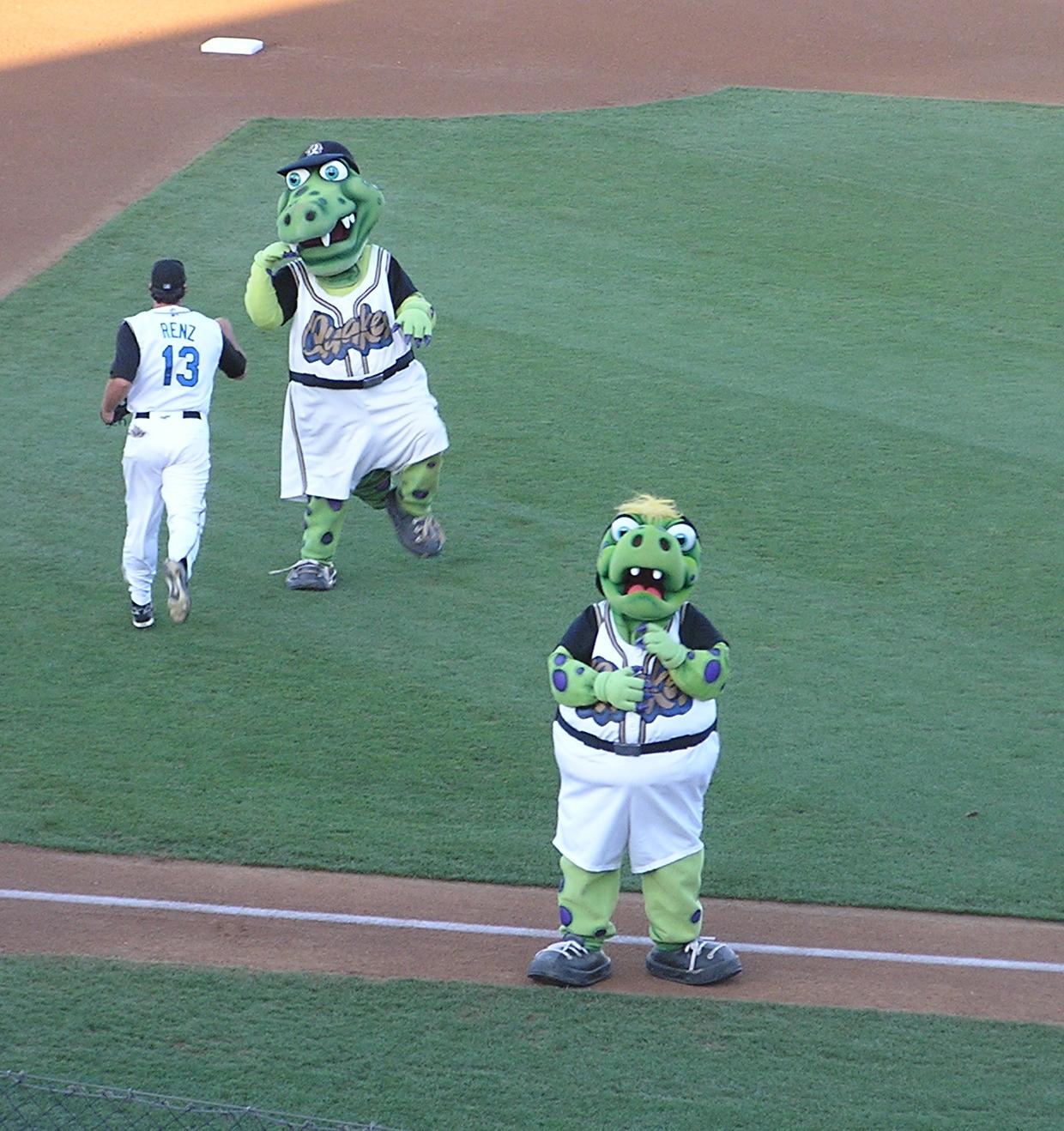 RATINGS
BALLFIELD ::: A
SCOREBOARD ::: B
FOOD ::: B
FACILITIES ::: A
MASCOT ::: A+
MY TAKE ON THE PARK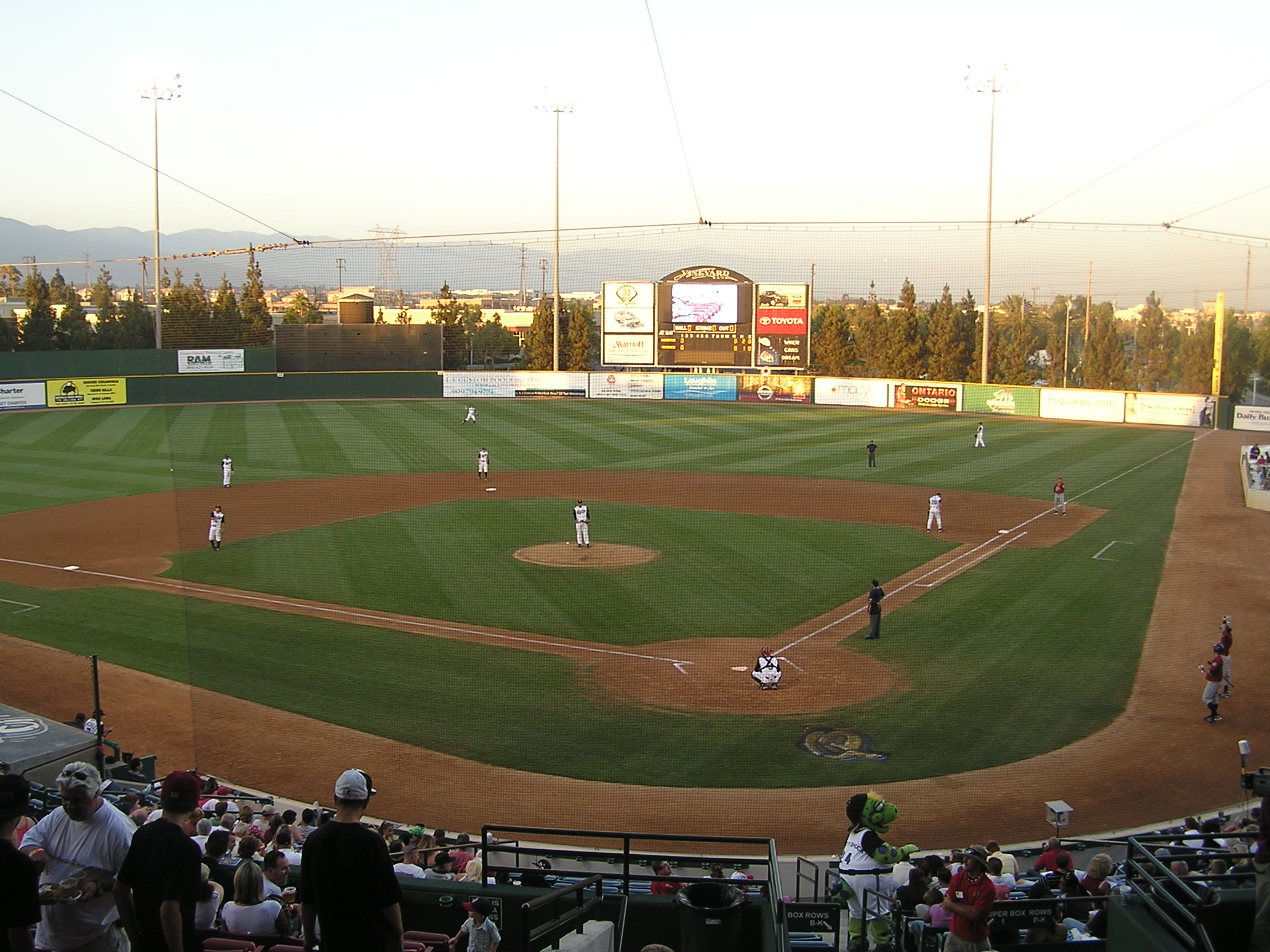 THE EPICENTER NOT ONLY IS AN EXCELLENT PARK TO SEE A GAME AT BUT THE
QUAKES DO EVERYTHING ELSE RIGHT MAKING FOR AN ENJOYABLE NIGHT OUT AT THE
PARK. OH, AND THEY JUST MIGHT HAVE ONE OF THE BEST MASCOT TEAMS IN
BASEBALL.
LOCATED ABOUT A MILE OFF OF THE INTERSTATE BEHIND A ROW OF STRIP MALLS,
THE EPICENTER OFFERS RANCHO CUCAMONGA RESIDENTS A PLACE TO GO FOR FUN
AND A GAME. SURROUNDING THE STADIUM ARE A COLLECTION OF PARKS WHERE IT
SEEMS ACTIVITIES TAKE PLACE ALL DAY LONG.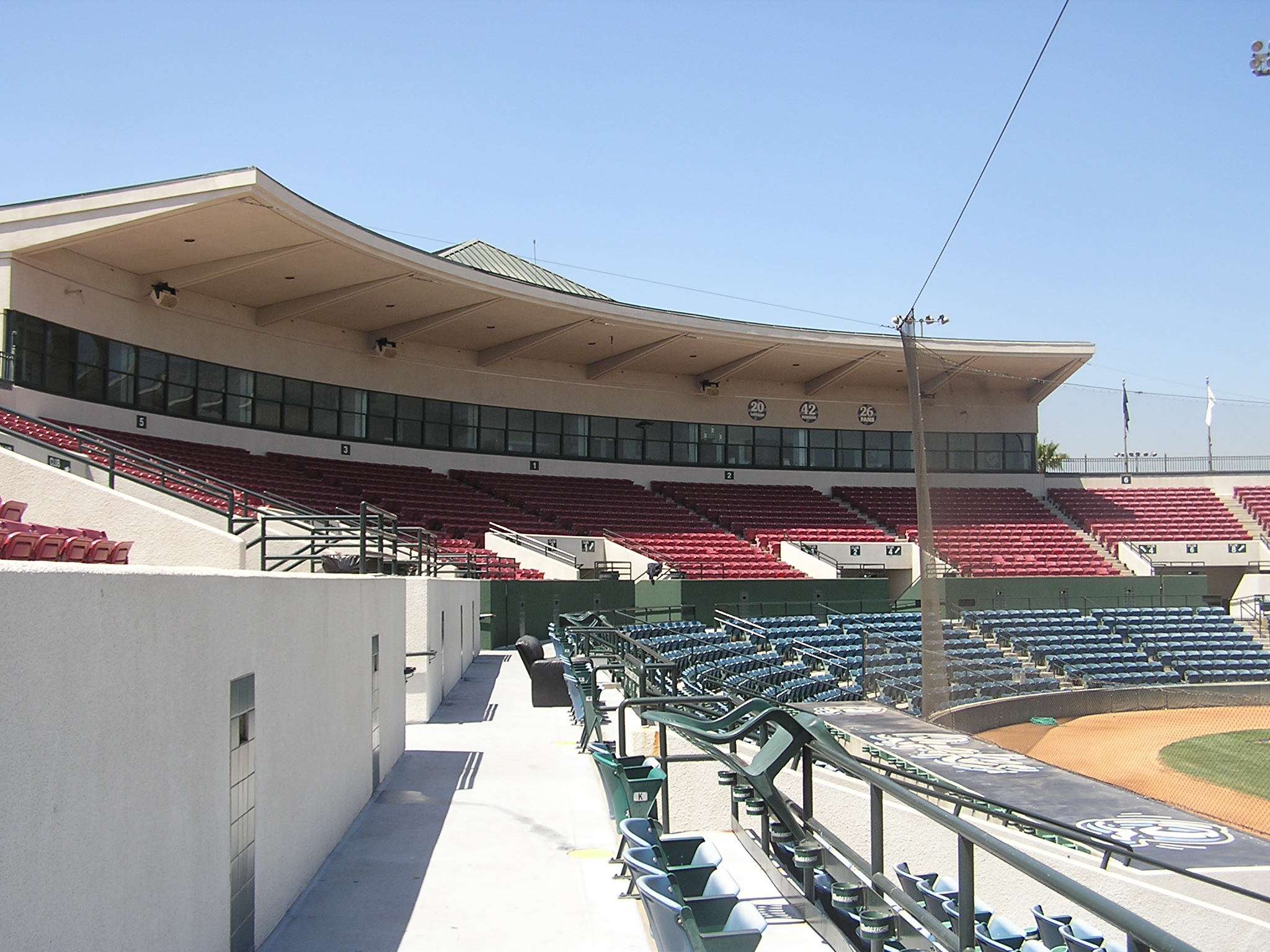 UPON ARRIVING AT THE PARK, AMPLE PARKING IS AVAILABLE EVEN FOR A LARGE CROWD, WHICH APPEARS TO BE THE NORM IN RANCHO CUCAMONGA. AN EXTREMELY
CLEAN CONCRETE WALKWAY SURROUNDS THE EPICENTER TAKING YOU UP TO THE TICKET WINDOW.
ONCE INSIDE THE PARK THE EPICENTER DOES NOT DISAPPOINT. LOCATED AT THE FOOT OF THE SAN GABRIEL MOUNTAINS, THE EPICENTER OFFERS AN EXCEPTIONAL
VIEW OF THE MOUNTAINS OFFERING A DISTRACTION TO THE FANS DURING THE GAME.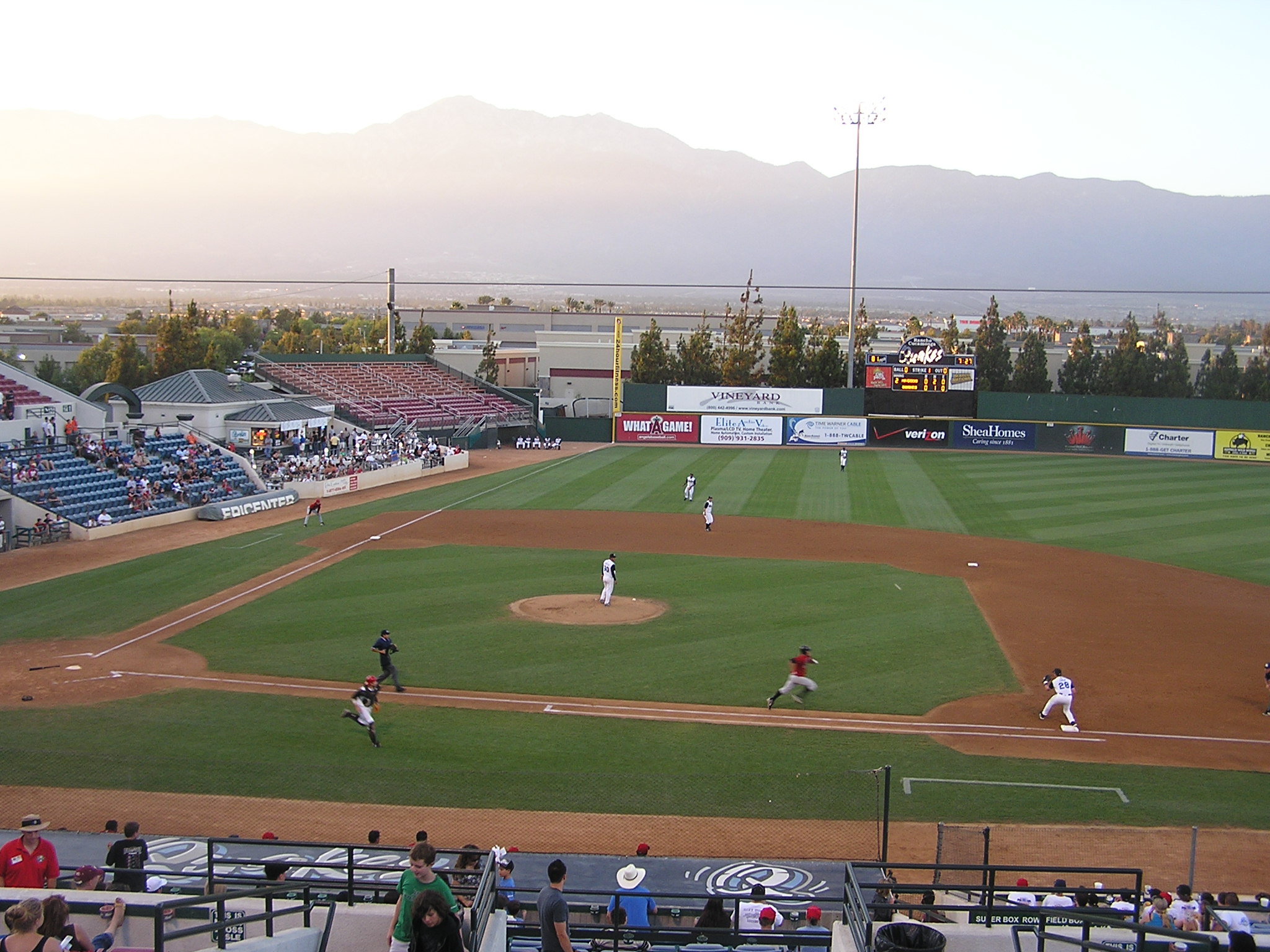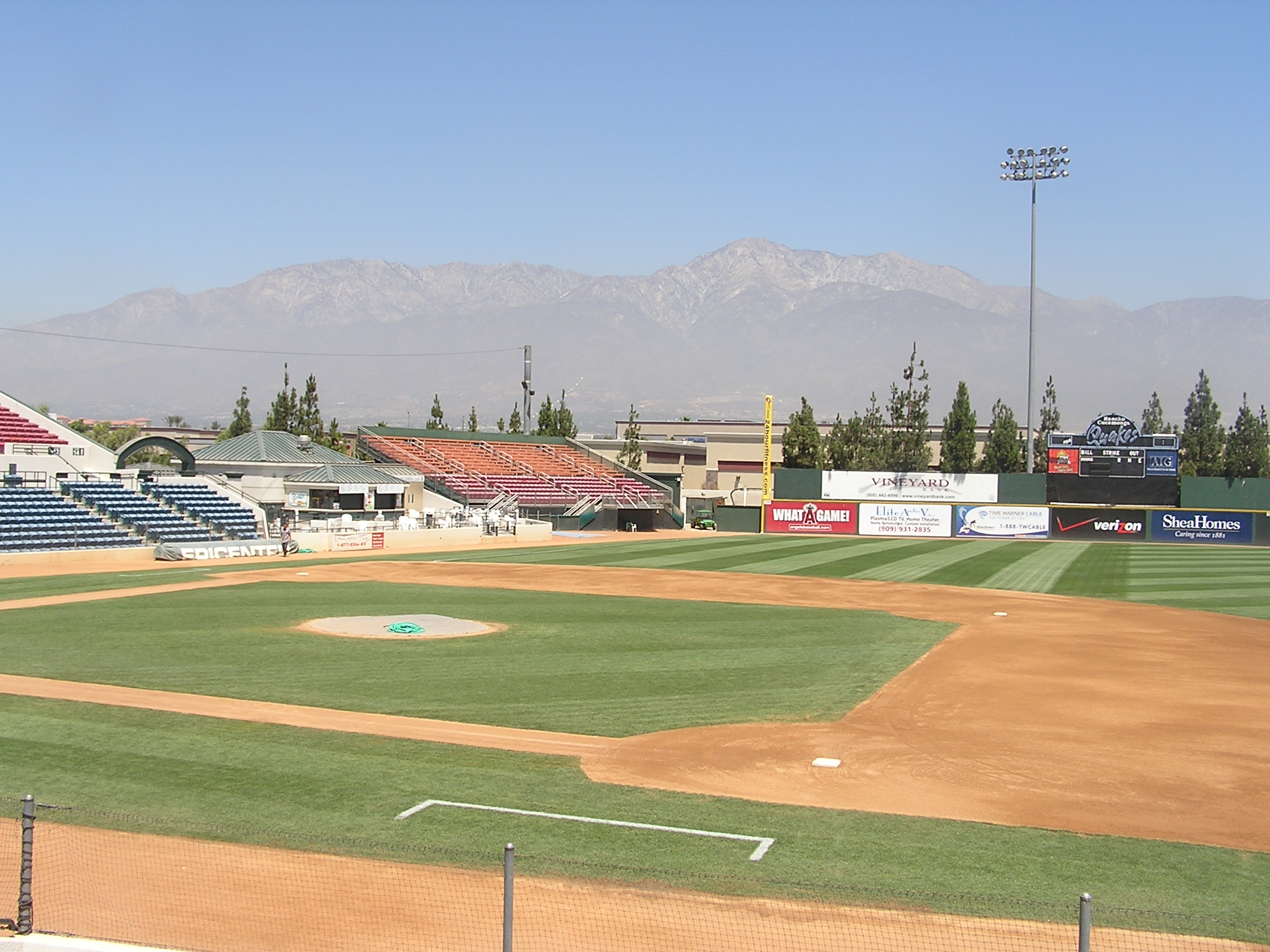 AS FOR THE GAME, THE GAME IS HANDLED VERY WELL HERE AND THE FIELD IS EXACTLY WHAT ONE WOULD EXPECT IN CALIFORNIA. THE PERFECTLY MANICURED FIELD AGAINST THE MAROON SEATS MAKES THE PARK VERY APPEALING.
RANCHO CUCAMONGA IS ON THE WESTERN END OF LOS ANGELES. ON THE NIGHT I
ATTENDED IT WAS $1 BEET NIGHT AND THE ATMOSPHERE IN THE PARK WAS OVER THE TOP FUN. ADD TO THAT $1 BEER TREMOR AND AFTERSHOCK, AND THE EPICENTER IS AN EXCITING AND FUN PLACE TO SEE A GAME.
IF THERE WAS ONE THING THAT COULD BE BETTER, I WOULD HAVE LIKED THE FANS TO HAVE BEEN MORE INTO THE GAME BUT WITH A OF THE EXCITEMENT IN THE STANDS, I COULD LET THAT GO.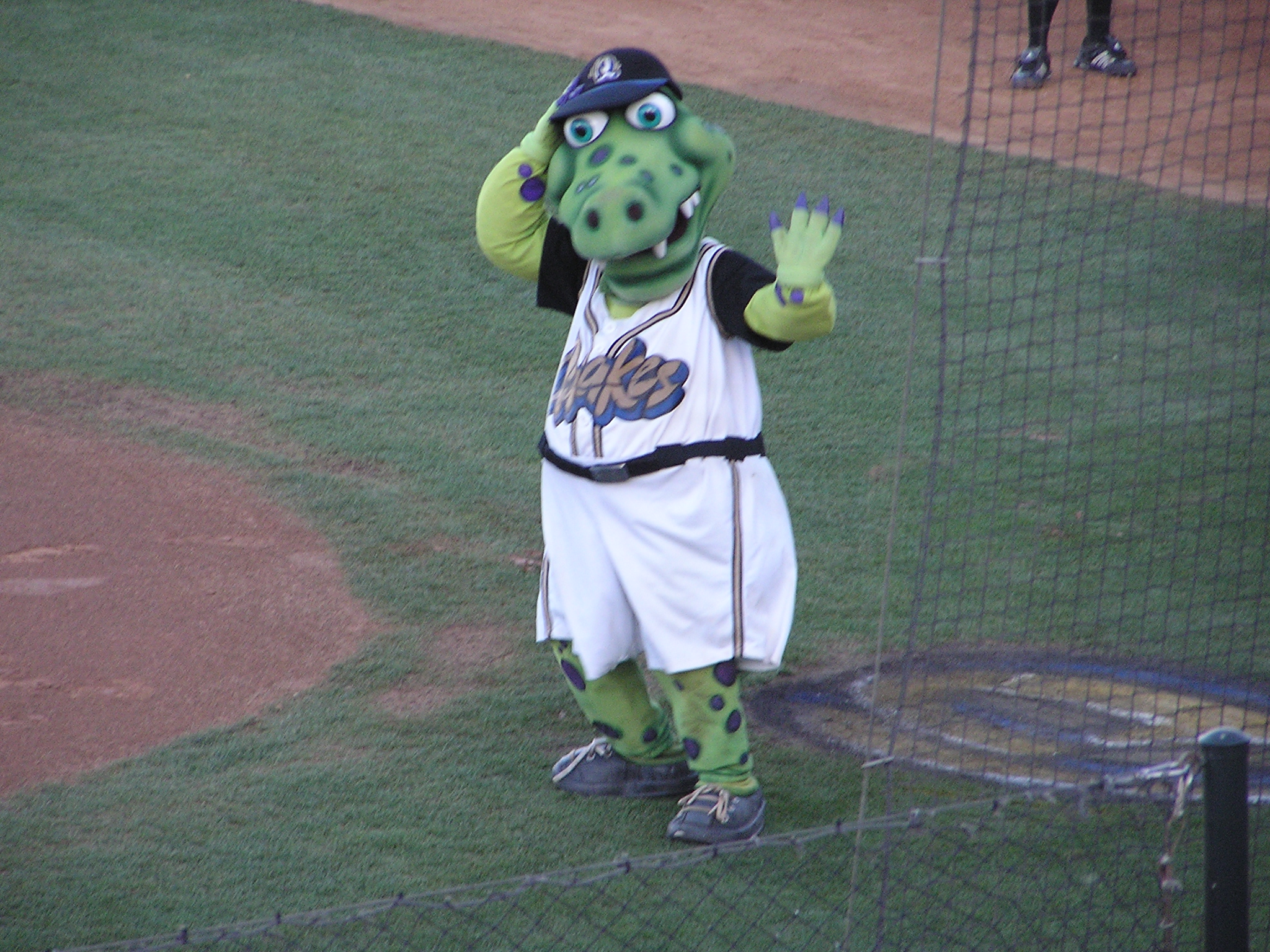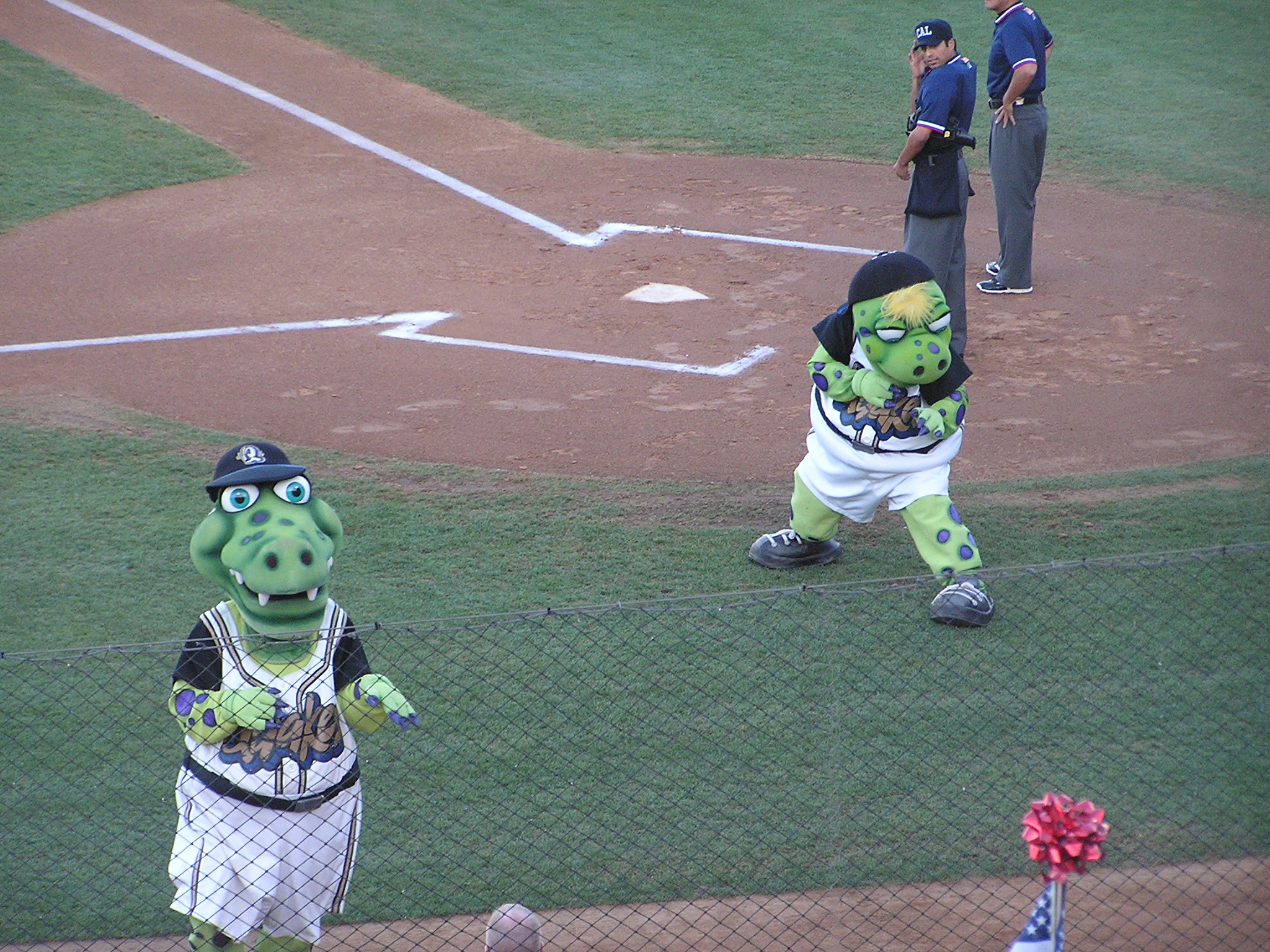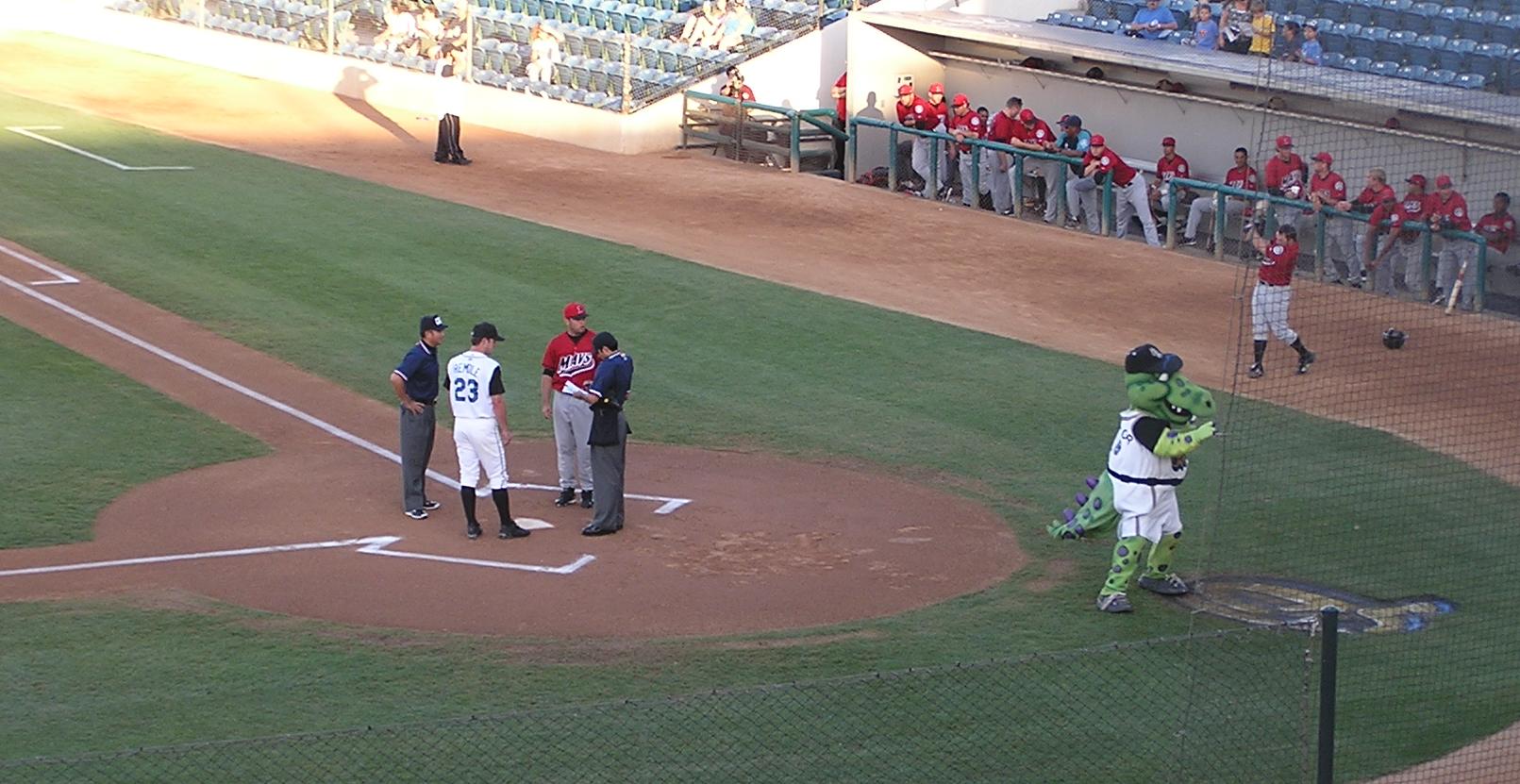 THE LINE UPS
H.D. MAVERICKS MANAGER :::
22 Scott Steinmann
R.C. QUAKES MANAGER :::
7 Bobby Mitchell
HIGH DESERT MAVERICKS
14 Casey Craig cf
12 Carlos Triunfel ss
19 Jesus Guzman 3b
9 Adam Moore c
24 Johan Limonta 1b
27 Jeff Frazier lf
16 Travis Scott dh
8 Eddy Hernandez rf
4 Jeff Dominguez 2b
13 Juan Zapata p
21 Nick Allen WP
10 Aaron Jensen S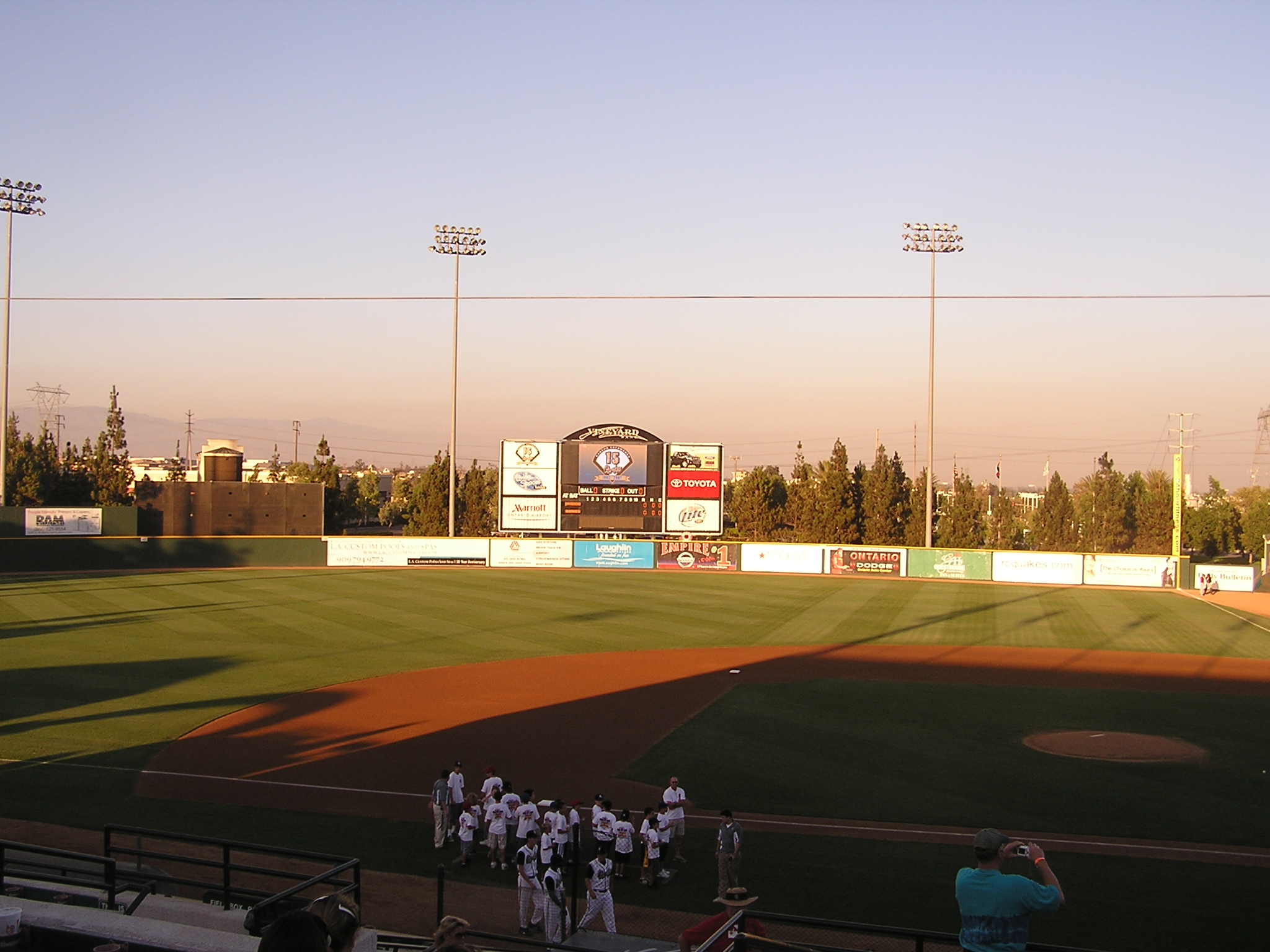 RANCHO CUCAMONGA QUAKES
1 Hainley Statia ss
12 Aaron Peel dh
10 Chris Pettit cf
13 Jordan Renz rf
3 Larry Infante 3b
19 Drew Toussaint lf
28 Jeff LaRue 1b
9 Flint Wipke c
14 Todd Brewer 2b
30 Anthony Ortega p
25 Jose Arredondo LP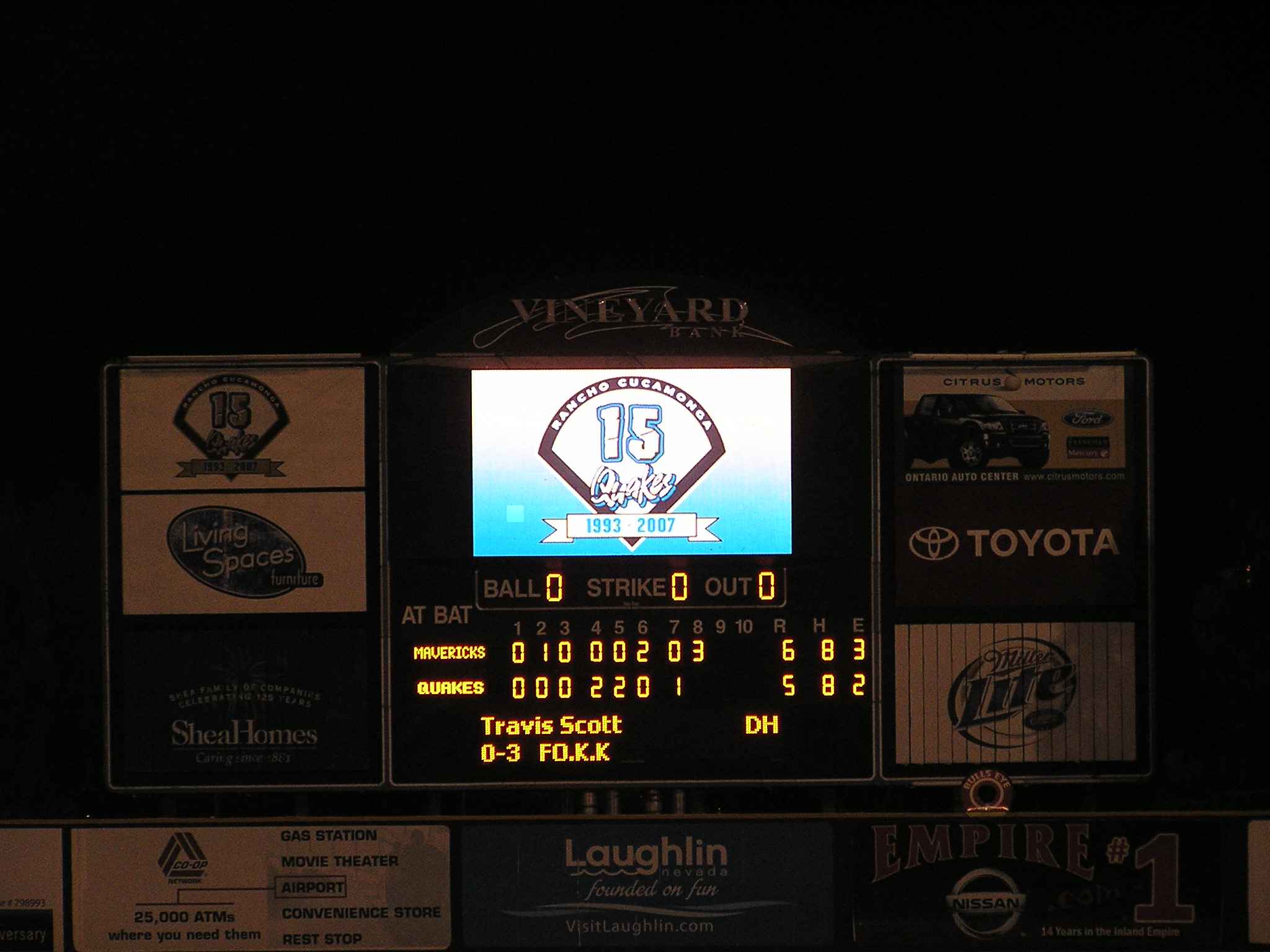 MAVS 010 002 040 7 10 4
QUAKES 000 220 100 5 11 2
TIME ::: 2:52
ATTENDANCE ::: 3,995
WEATHER ::: 85 COOL WINDY
SEND ME AN E-MAIL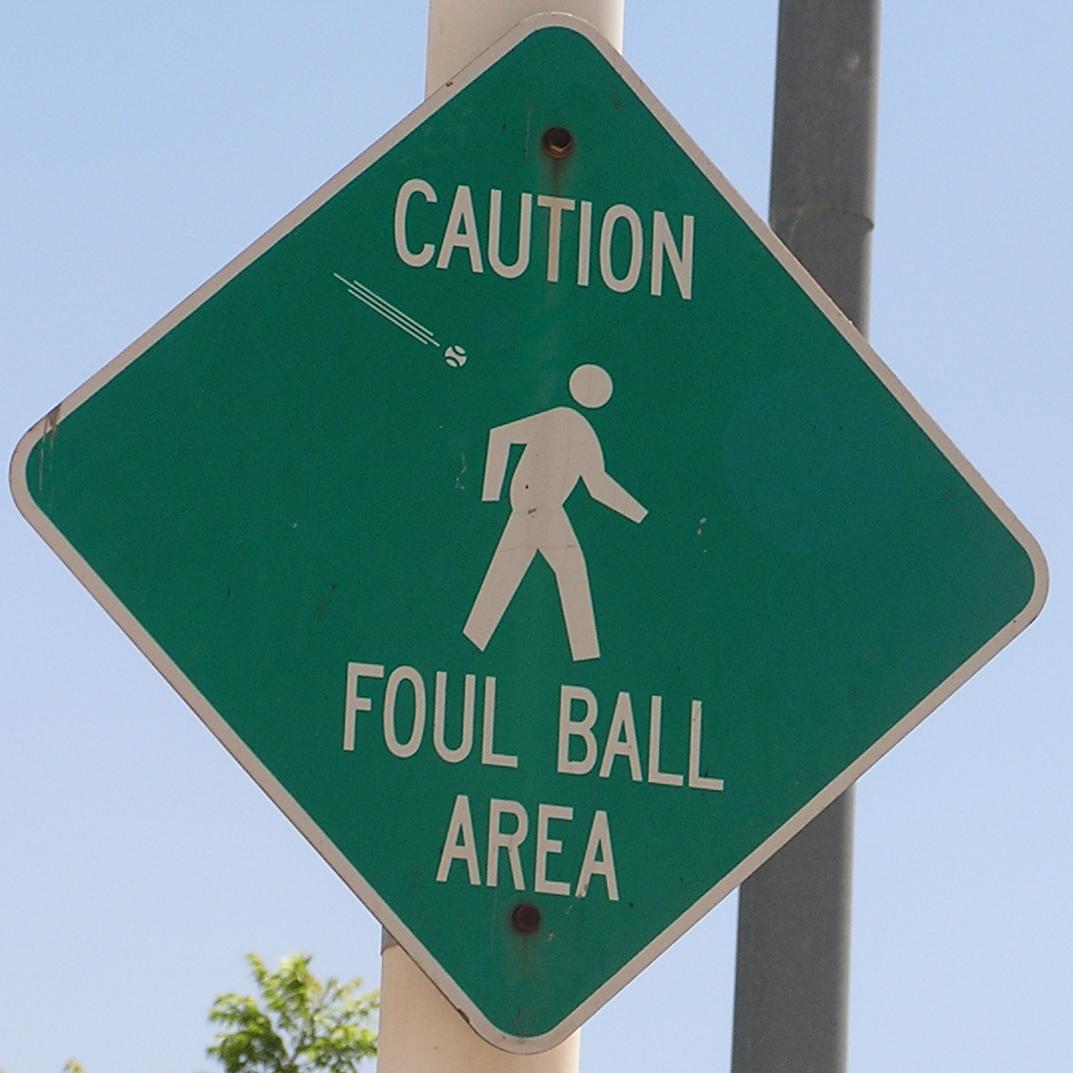 LINKS
The Official site of the Rancho Cucamonga Quakes
The website for the city of Rancho Cucamonga
Great Burgers in California - In-N-Out Burger
Rancho Cucamonga weather from WEATHER.com

© 2000-2012 UNCLE BOB'S BALLPARKS
I AM IN NO WAY AFFILIATED WITH ANY OF THE TEAMS ON THIS PAGE ... THIS
PAGE IS MEANT FOR INFORMATION PURPOSES ONLY.